Reward Points
Reward Points Magento Extension provides an easy-to-use system of earning reward points. A customer can use his Magento reward points system while making an order and get a discount in the end.
This Magento Rewards extension allows visitors to earn rewards for user registration, and if there is the Invitations Magento extension installed on your membership site the Reward Points extension will allow getting reward points for inviting friends in case the invitee makes a purchase.
Reward Points Magento Extension also allows site administrator to add reward points manually as a gift for a customer.
Extension Features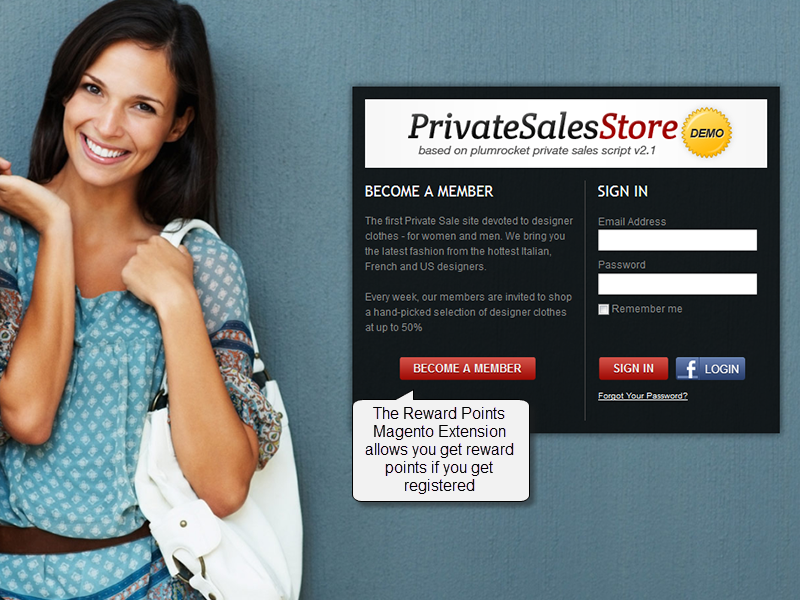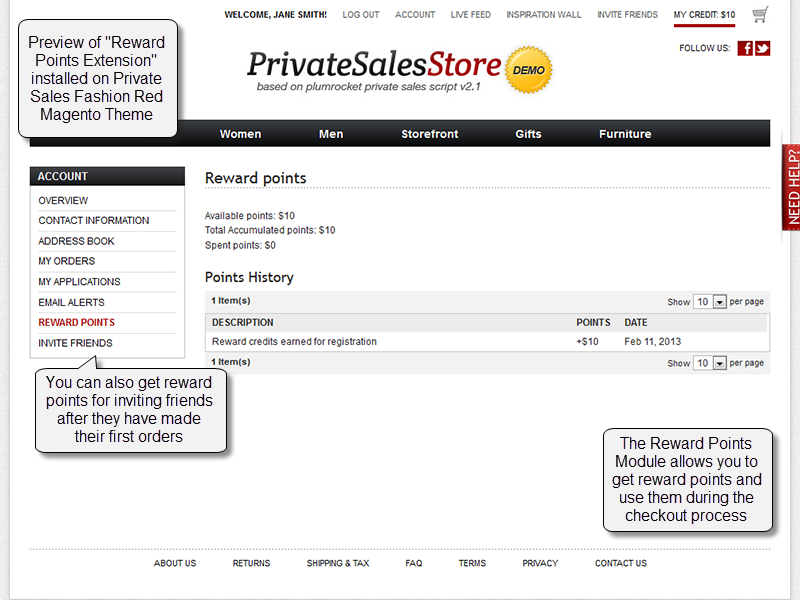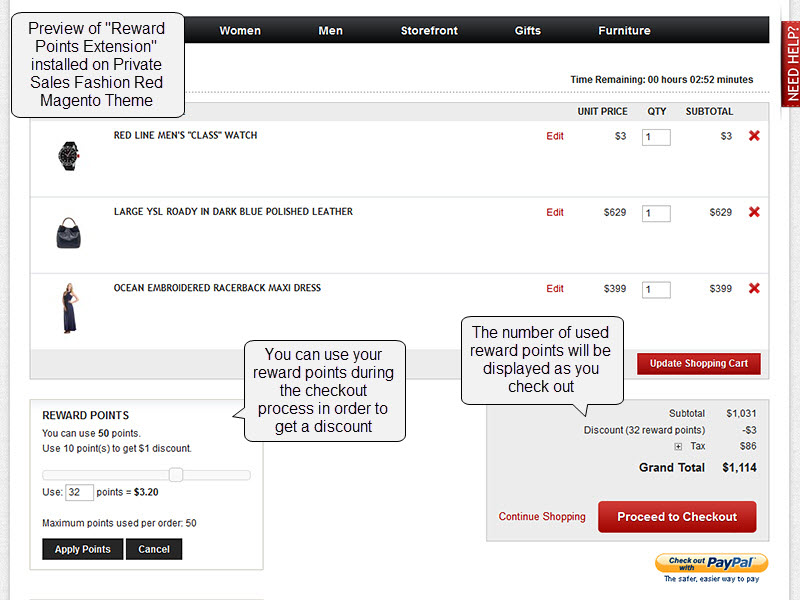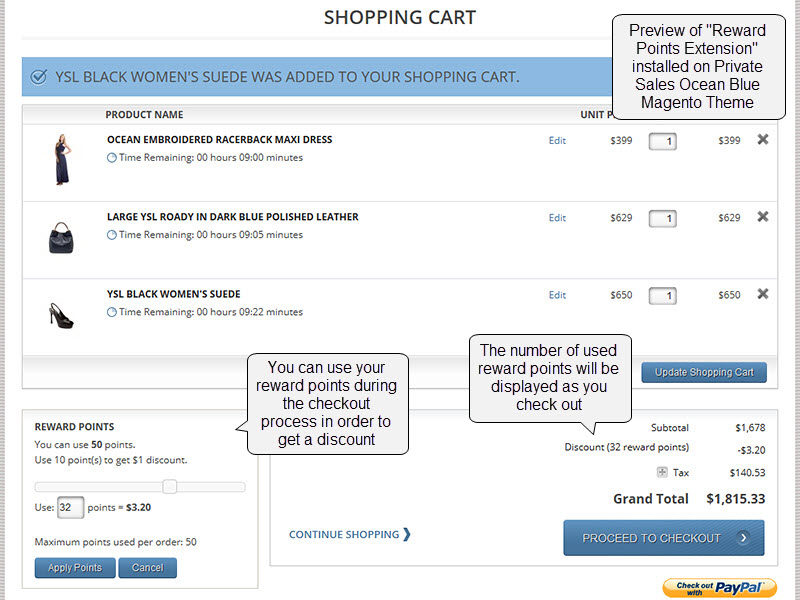 Was this article helpful?