Web Design Trends 2011/2012 Part #2
Let's continue our previous post about web design trends…
6. Big Images & Photo Backgrounds
Nowadays, super high-quality photos are used as backgrounds of websites. Due to such hyper-realistic backgrounds, it is impossible to take your eyes off the screen. It is important to get a content-appropriate picture. You can also try using a slightly transparent photo in order not to shadow your content.
Watch this…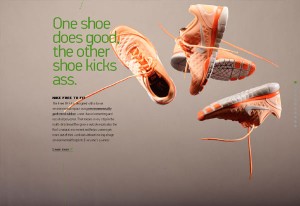 … and this example.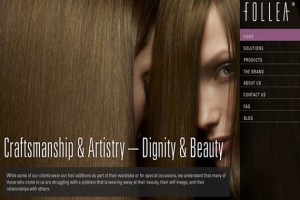 7. Textures
Texture can turn your website into a work of art. It can add depth and dimension to the web pages – that's why web designers use different textures to attract visitors to the page.
This is how a texture works.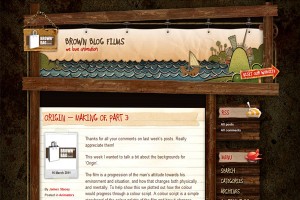 8. Design Below the Fold
As a rule, it is desirable not to make a user scroll down to get important information – you might simply lose your visitors!
But in the era of laptops, tablets, and smartphones this rule is not so strict anymore. People can easily move their fingers all over the screens – so you can put your content anywhere. Your website does not have to fit a particular size anymore – but we still offer to put the most important information on top of the page.
9. Large Headers and Footers.
This trend has emerged from the need to grab the attention of users because headers and footers are the most visible parts of any website. Taking into account that it takes 10 seconds for a user to decide whether to stay or to move to another website, headers should be extra-large and attractive!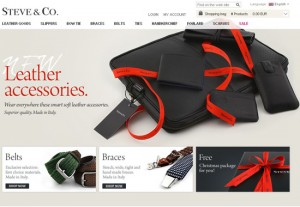 10. Social Media Integration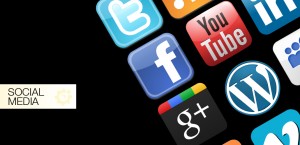 In the time of intensive social communication, it is important to have your website integrated with social media sites. If you want to succeed, your website must have "friends" on Facebook, it must be tweeted about, and it must have a blog. We insist on each of these "musts". Otherwise, even the most devoted visitors will soon get bored while your website languishes in isolation from social media.
Here at Plumrocket Inc., we follow the latest web design trends. You can see some of them on our website, and some were used by our designers for different projects.