Plumrocket at Meet Magento Germany 2017
Hooray!  We have been waiting for this event for a whole year!
Meet Magento Germany Conference is one step closer now and we are really proud to announce that Plumrocket is a Silver Sponsor of Meet Magento Germany in 2017. This annual conference gathers all magento store owners, developers, and service providers to exchange ideas and stay up to date with new trends in ecommerce.
Meet Magento Germany Schedule & Tickets
During these 2 wonderful days you will be able to visit the exhibition, listen to 38 speakers from the USA and Germany,  have some coffee with ecommerce experts and merchants during lunch breaks, participate in BarCamp to discuss the latest technologies and, of course, have great fun at the afterparty show.
The tickets are still available, so do not miss the chance to be there amidst the action!

Let's share our ideas and thoughts!
During the past year our team was working with all its passion on new projects and developing new Magento extensions.
The latest and leading solution we offer is Accelerated Mobile Pages Extension. AMP extension is one of the top plugins our customers love to use to dramatically improve the speed of  their online stores. This product is presented with refined features and is really simple to use.
We would love to discuss and share our experience and ideas, hear, and answer all the questions of Magento merchants and developers during the conference days.
Where and When Will We Meet?
At Meet Magento Germany you can find our team in booth #10 on Monday May 22 and Tuesday May 23 from 09:00am  to 08:00pm. You can also book your meeting with the Plumrocket team by sending us an email at team@plumrocket.com or submitting your request via our contact page.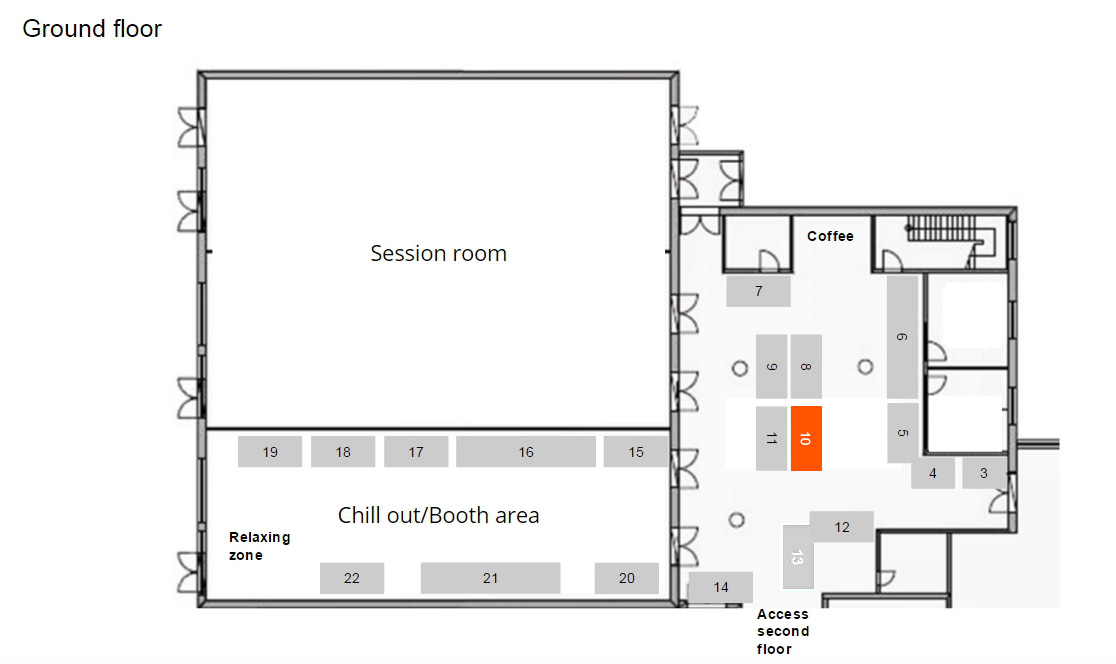 Our Short Conclusion
What we would like to say here is that we will be extremely happy to see you at Meet Magento Germany 2017! Join this remarkable conference and have your question answered, curiosity fed, and your Magento knowledge and skills improved! Such a great event in a great place with great people. What can be better for Magento lovers?