'Your time is limited, so don't waste it living someone else's life'.
These are the words Steve Jobs said in his famous speech to Stanford University graduates in 2005. And all his life this man, a computing entrepreneur and inventor, the co-founder and chairman of Apple, chief executive of Pixar Animation Studios, the father of iPhone, iPod and iPad, a restless innovator, he, like Frank Sinarta once said, did it his way. The world is mourning. Apple fans bring flowers and candles to commemorate Steve Jobs, world newspapers publish numerous obituaries, and the entire web-community pays tribute to the outstanding man in its own way.
Google placed four words: "Steve Jobs, 1955-2011," in the prominent whitespace below its logo and search box and added a hyperlink to Apple's home page.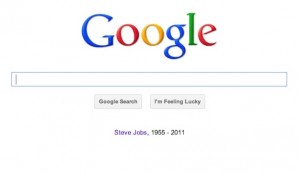 In its turn Apple's minimalist design contains only Steve Job's photo – there's nothing more to say when the face of the company passed away.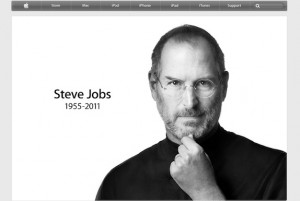 The same did Wired in its obituary page.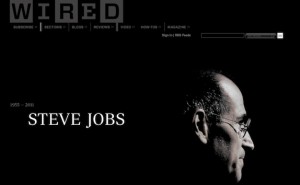 iPad turned into iSad…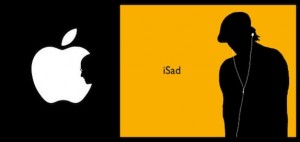 … and it is really sad to have Steve Jobs lost forever…